Das Snack Time!
Thanks for playing! This promotion has ended. Be sure to check your email to see if you are one of the grand prize winners!
To stay informed about our next sweepstakes and to receive more recipe inspiration, fill out the form below!
Celery-brate all things fall
with Dandy® fresh produce!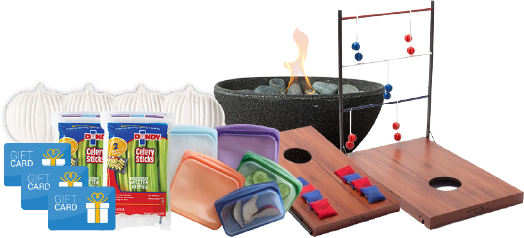 Enter To Learn More About Upcoming Promotions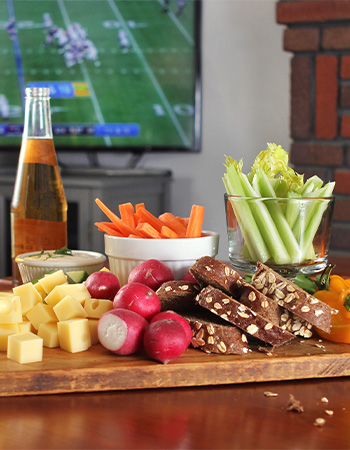 Fall Sports Ideas
Celery-brate Fall Sports Season!
Host a MLB or NFL watch party
Go to a game and cheer on your favorite team
Try a new sport, like pickleball
Bring delicious Dandy® Celery to practice for a snack
Try a recipe using Dandy® Celery perfect for sharing while watching the game at home: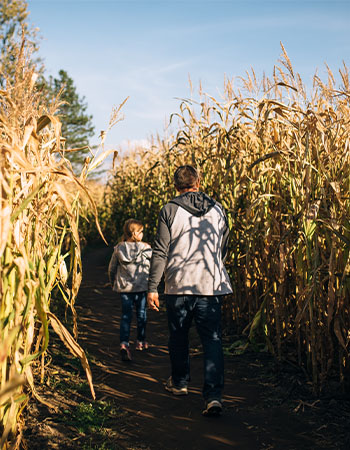 Outdoor Ideas
Get Outside for Snacktoberfest
Go on a hike and enjoy the cooler weather
Check out a farmers market or pumpkin patch
Find your way through an outdoor corn maze
Build a fire and roast some marshmallows for s'mores
Buy a new water bottle to stay hydrated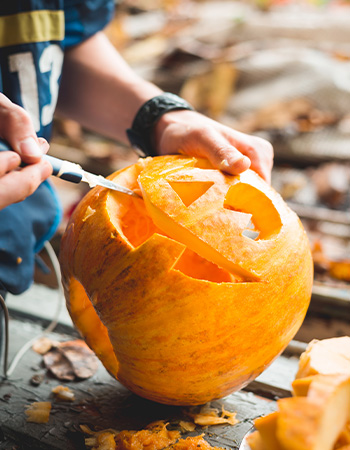 Spooky Halloween Ideas
Spooky Snacktoberfest Ideas for Halloween
Make a homemade spooky costume
Have a scary movie marathon
Go to a haunted house
Throw a pumpkin carving contest with friends


Host a Halloween party and serve sweet treats courtesy of Dandy®, including: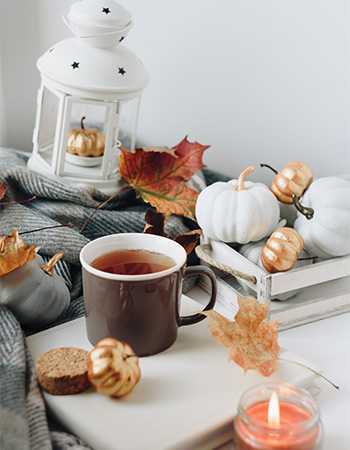 Fall Comfort Ideas
Snacktoberfest at Your Fingertips
Bake some cauliflower brownies featuring Dandy® produce
Read a book from Reese Witherspoon's Book Club list!
Light a pumpkin or apple scented candle
Decorate your home with pumpkins and spooky things
Cook a warm, fall meal for your friends or family, such as:
More Snacktoberfest Inspiration